June 2017
2017-06-29
Kidambi Srikanth wins Australia Open Super Series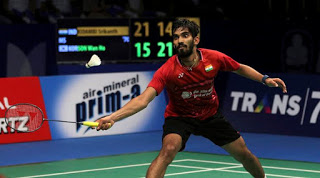 2017-06-29
Haryana's Anish Bhanwala gave a robust start for the Indian challenge by clinching the 25-metre standard pistol gold with a world junior record in the Junior World Shooting Championship in Suhl, Germany.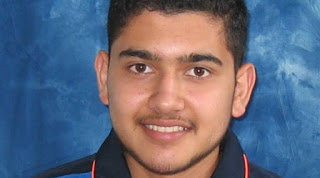 2017-06-29
Ankush claims gold, Devendro gets silver at Mongolia boxing tournament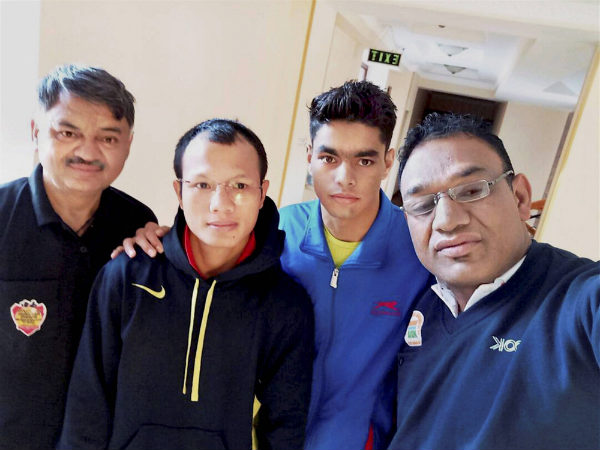 2017-06-29
Srinivas Gokulnath from Maharashtra created history by becoming the first Indian to complete the 4,941-km Race Across America (RAAM) in solo category.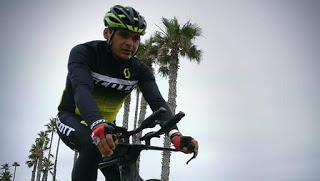 2017-06-29
Ex-ISRO Chief and Padma Vibhushan awardee Krishnaswamy Kasturirangan has been appointed the Chairman of the committee to prepare the final draft of the National Education Policy.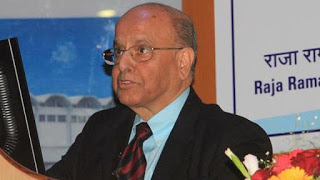 2017-06-29
Jammu and Kashmir Governor N N Vohra has been appointed the president of the India International Centre (IIC)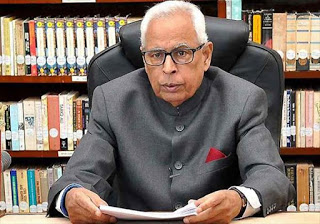 2017-06-29
Federer lifts ninth Halle Open title, defeated Alexander Zverev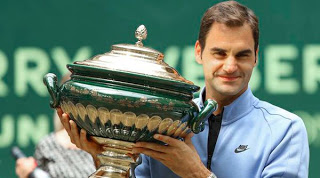 2017-06-24
Indian Space Research Organisation's (ISRO) workhorse rocket PSLV C-38 blasted off from the spaceport of Sriharikota, Andhra Pradesh carrying the Cartosat-2 series satellite - a dedicated satellite for the defense forces - along with 30 co-passenger satellites on 23rd Jun 2017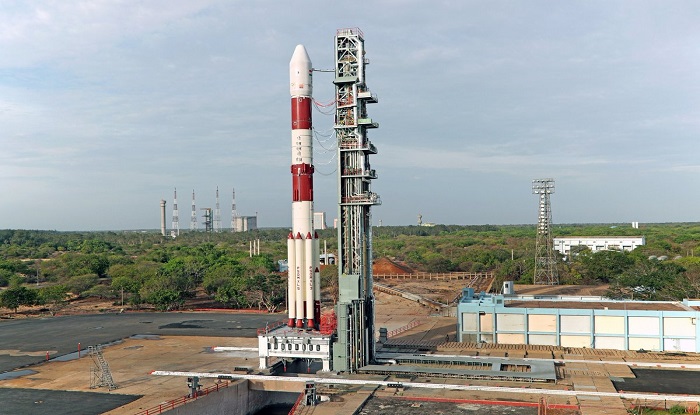 2017-06-24
The Department of Science and Technology (DST) under Ministry of Science and Technology has launched the Visiting Advanced Joint Research Faculty (VAJRA) scheme in a bid to bring together the Indian scientists abroad and India-based researchers for conducting joint researches in India.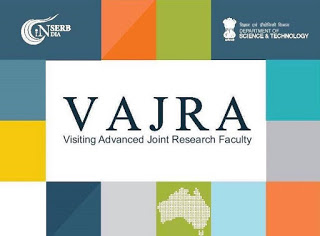 2017-06-24
Urban development secretary Rajiv Gauba will be the new home secretary after the completion of the tenure of Rajiv Mehrishi on August 30, 2017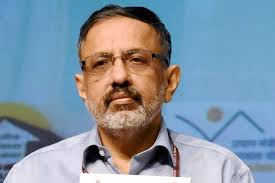 2017-06-20
Congress MLA Ajaib Singh Bhatti was unanimously elected as the Deputy Speaker of Punjab Legislative Assembly on 16th June 2017.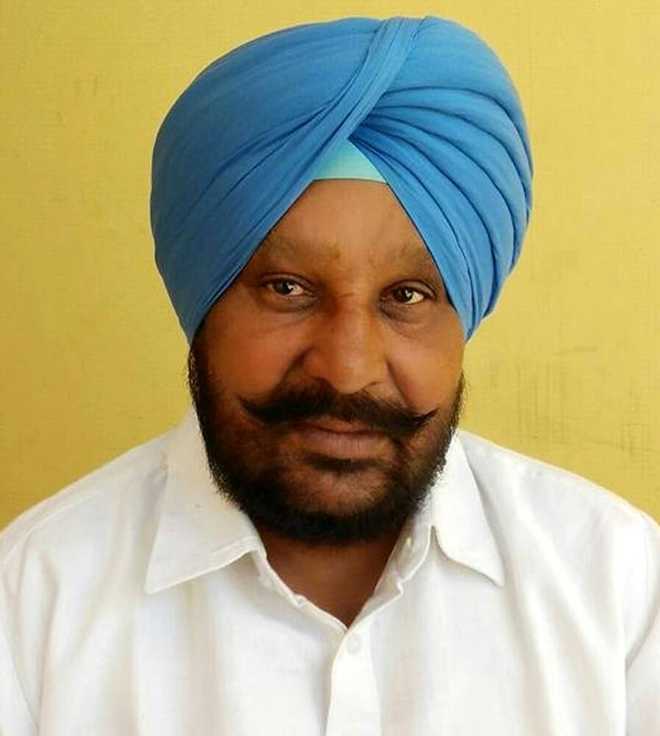 2017-06-20
India's Kidambi Srikanth has lifted the Indonesia Open Super Series badminton title by defeating Japanese qualifier Kazumasa Sakai in straight games 21-11, 21-19 in the Men's Singles final at Jakarta, Indonesia.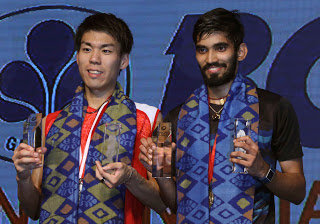 2017-06-15
According to a new study conducted by an international team of scientists from the Lawrence Livermore National Laboratory (LLNL) Points Jupiter as the Solar System's Oldest Planet
2017-06-14
India's Jitu Rai and Heena Sidhu combined to clinch the gold medal in mixed team 10m air pistol event of the ISSF World Cup, beating Russia in the final in Gabala, Azerbaijan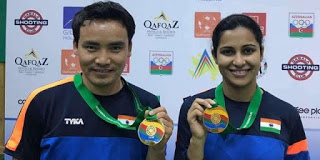 2017-06-12
The Union Minister of State (Independent Charge) for Development of North Eastern Region (DoNER), Dr Jitendra Singh announced the launch of "Hill Area Development Programme" (HADP) for Northeast in Imphal, Manipur.
2017-06-12
GST Council revises rates for 66 items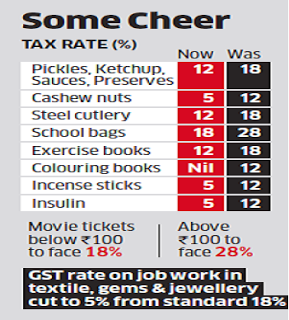 2017-06-09
K G Karmakar and Gauri Shankar were appointed as Independent Directors of India Post Payments Bank (IPPB)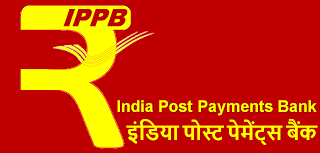 2017-06-09
Indian tennis ace Rohan Bopanna and Canadian partner Gabriela Dabrowski produced a fighting performance to beat their German-Colombian opponents Anna-Lena Groenefeld and Robert Farah in the final to clinch their maiden French Open mixed doubles title in Paris, France.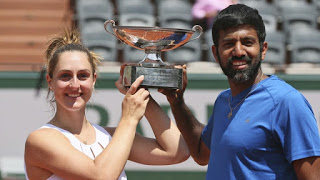 2017-06-08
Veteran Nepalese politician Sher Bahadur Deuba was elected as Nepal's Prime Minister for the fourth time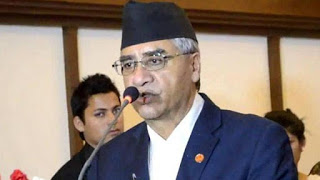 2017-06-08
Senior bureaucrat Hoshiar Singh has been appointed as Registrar of Copyrights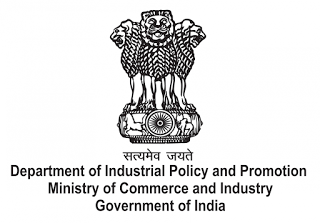 2017-06-07
Popular writer Anand Neelakantan, Odia poet Haraprasad Das and author Paramita Satpathy were on 6 June 2017 announced as the winners of the Kalinga Literary Awards
2017-06-07
National Stock Exchange (NSE) launched its international exchange in the Gujarat International Finance Tec-City (GIFT City)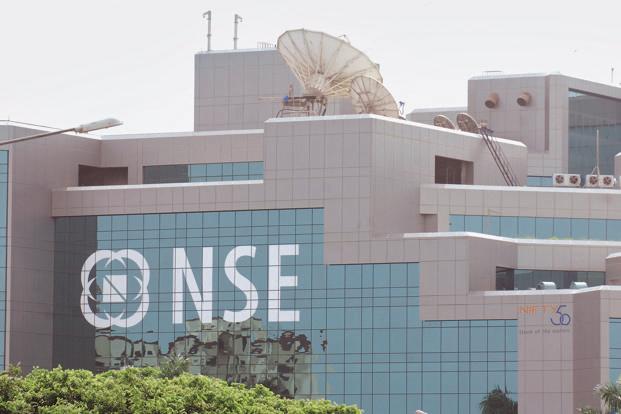 2017-06-06
Indian Space Research Organisation (ISRO) on 5 June 2017 successfully launched the communication satellite GSAT-19 into a Geosynchronous Transfer Orbit (GTO). The communication satellite was lifted by an indigenously developed launch vehicle named Geosynchronous Satellite Launch Vehicle Mark III (GSLV Mk- III) D-1 from the second launch pad of the spaceport at the Satish Dhawan Space Centre, Sriharikota at 5.28 pm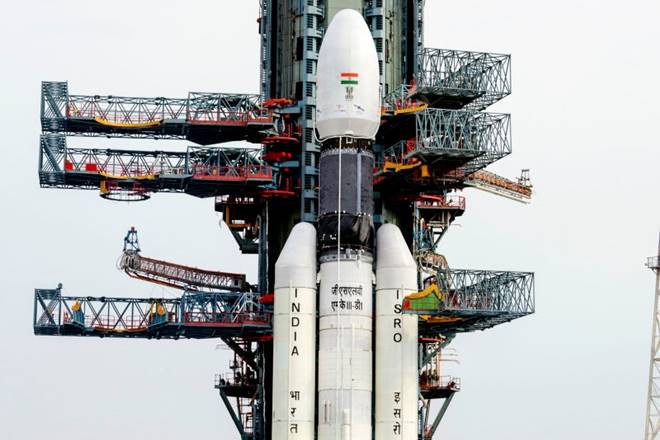 2017-06-06
Ganeshan Neelakanta Iyer becomes first Indian to be inducted in ITTF URC
2017-06-06
India successfully test-fires 1st all weather tracked-chassis QR-SAM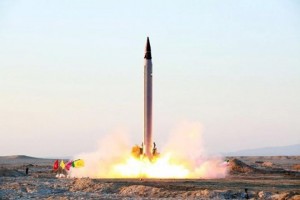 2017-06-06
B Sai Praneeth rallies to win Thailand Open Grand Prix Gold title
2017-06-03
Shashi Shekhar Vempati has been appointed the new CEO of public broadcaster Prasar Bharati. The appointment comes seven months after the last CEO, Jawhar Sircar, resigned from the post.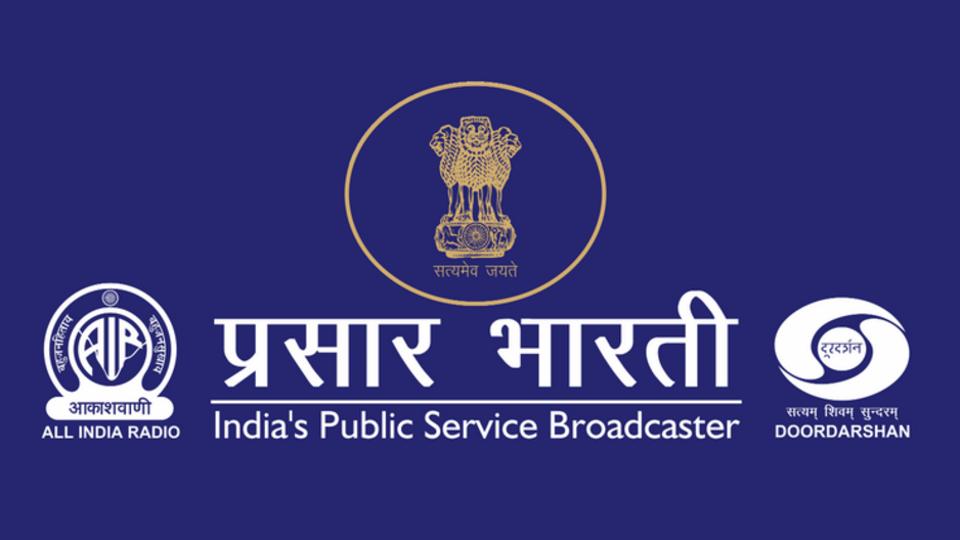 2017-06-03
Indian-American Amul Thapar appointed as Judge in US Court of Appeals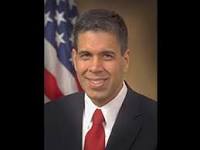 2017-06-03
Indian-Origin Leo Varadkar Set To Be Ireland's First Openly Gay Prime Minister.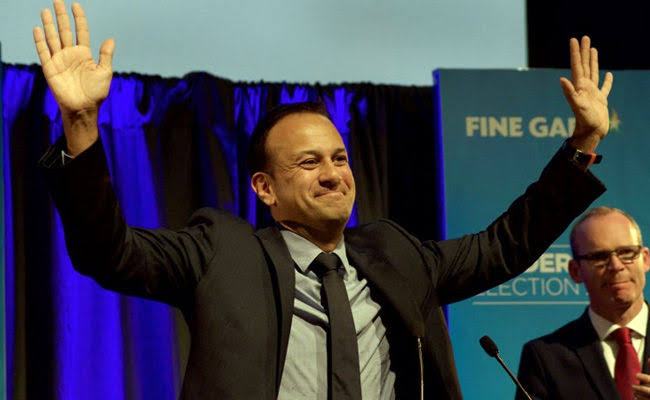 2017-06-02
Aleksandar Vucic has been sworn in as Serbia's new president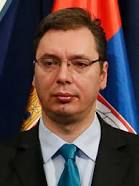 2017-06-02
Former Indian Ambassador to the United States, Nirupama Rao has been appointed as the public policy fellow to a top American think-tank based in Washington.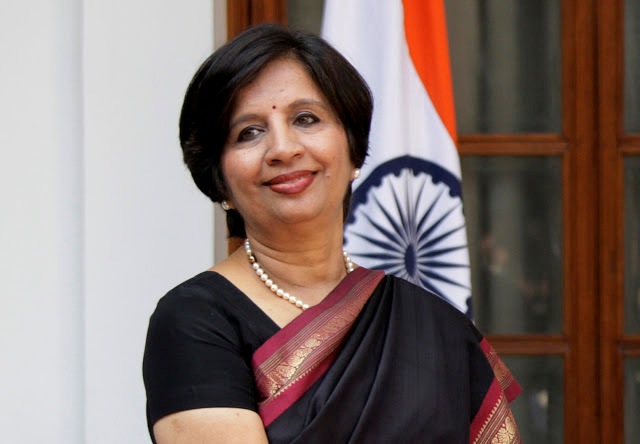 2017-06-02
Indian Army on 2 June 2017 successfully test-fired its indigenously developed nuclear-capable Prithvi-II missile from a test range in Chandipur (Odisha) as part of a user trial.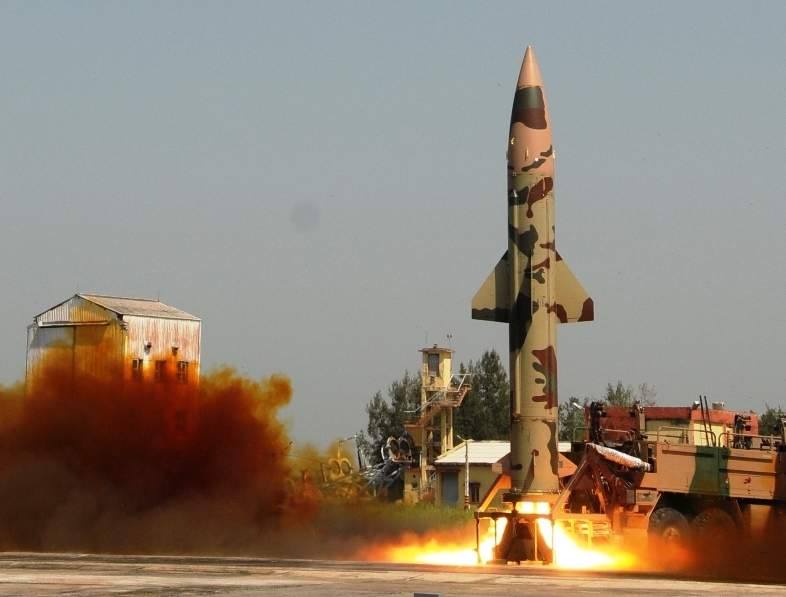 2017-06-02
Japan on 1 June 2017 launched a satellite to help build a high-precision geolocation system that will complement the US operated Global Positioning System (GPS)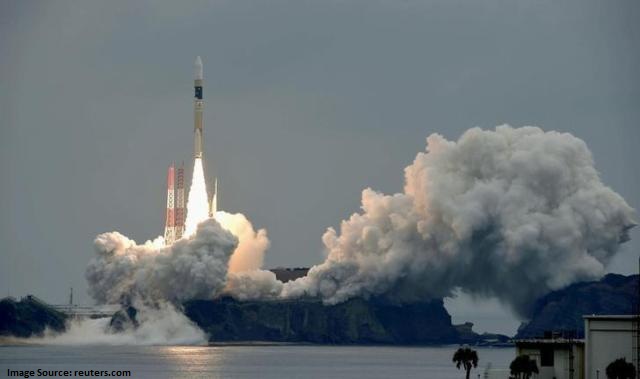 2017-06-02
National Assessment and Accreditation Council (NAAC), has received Asia Pacific Quality Network Award 2017 for International Co-operation in Quality Assurance.

2017-06-02
Sanjiv Singh has taken over as the Chairman of the country's biggest company Indian Oil Corporation