July 2017
2017-07-30
Defense Research and Development Organisation (DRDO) has developed India's first unmanned tank, which has three variants %u2013 surveillance, mine detection and reconnaissance in areas with nuclear and bio threats. It is called Muntra (Mission UNmanned TRAcked) and has been rolled out of the Chennai lab.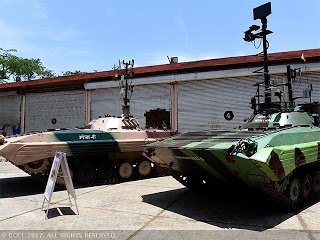 2017-07-28
Economic Affairs Secretary Subhash Chandra Garg has been appointed as Indias Alternate Governor on the Board of Governors of the Asian Development Bank (ADB)
2017-07-20
Ram Nath Kovind elected as 14th President of India, to take oath on 25th July. 24th July is the last day of President Pranab Mukherjee's term.

2017-07-16
Senior advocate K K Venugopal's 2019s name has been cleared for appointment as the Attorney General for India following the decision of Mukul Rohatgi to step down as the top law officer.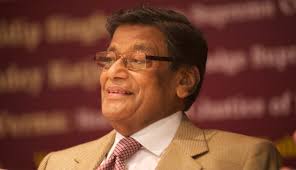 2017-07-16
Sundar Singh wins gold at World Para Athletics Championships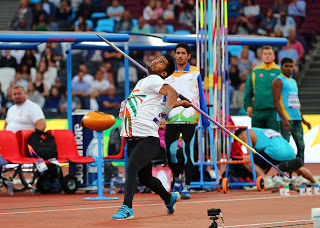 2017-07-14
Indian astronomers discover supercluster of galaxies, name it 'Saraswati'. The astronomers belong to Inter-University Centre for Astronomy and Astrophysics (IUCAA) and Indian Institutes of Science Education and Research (IISER) in Pune, besides NIT, Jamshedpur and Newman College, Thodupuzha.

2017-07-12
Senior bureaucrat Subhash Chandra Garg assumed charge as Secretary of the Department of Economic Affairs (DEA) in the Finance Ministry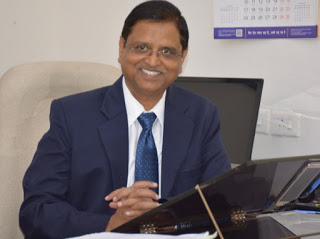 2017-07-12
Mithali Raj is highest scorer of runs in women's one-day international.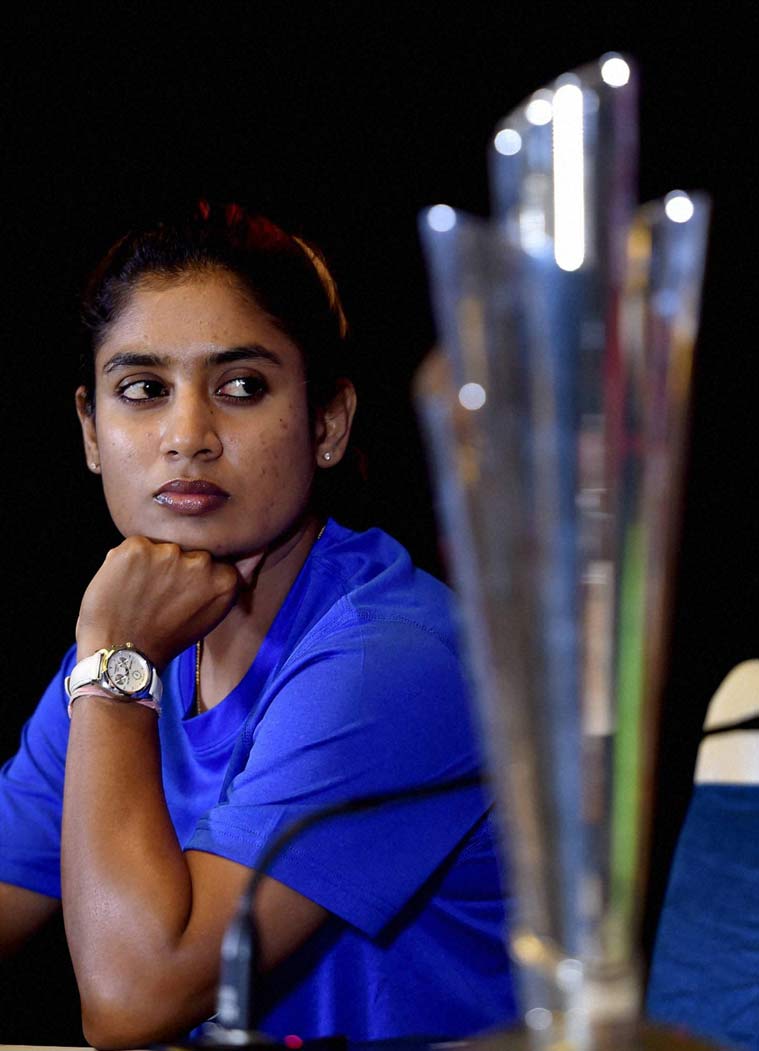 2017-07-12
The Board of Directors of Indian Broadcasting Foundation (IBF) appointed former Supreme Court judge, Justice Vikramajit Sen, as the new chairperson of Broadcasting Content Complaints Council (BCCC)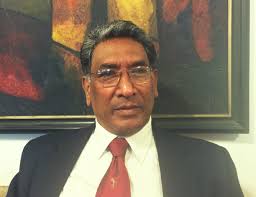 2017-07-10
Ahmedabad becomes India's first World Heritage City
2017-07-07
Himachal Pradesh director general of police (DGP) Sanjay Kumar has been appointed as the new chief of the National Disaster Response Force (NDRF).
2017-07-07
Pradeep Kumar Rawat appointed as the next Ambassador of India to Indonesia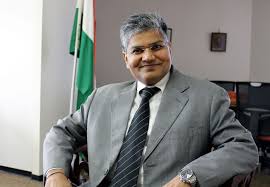 2017-07-05
Senior diplomat Vijay Keshav Gokhale was appointed as the economic relations secretary in the Ministry of External Affairs (MEA).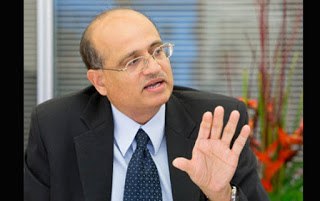 2017-07-05
Achal Kumar Joti has been appointed as the next Chief Election Commissioner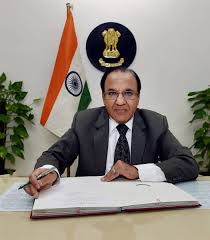 2017-07-01
India welcomes One India One tax structure "GST(Goods and Services Tax)".
Note:- "We are a participant in the Amazon Services LLC Associates Program, an affiliate advertising program designed to provide a means for us to earn fees by linking to Amazon.com and affiliated sites."