2019-03-23
Justice Ghose takes oath as the country's first Lokpal

Justice Ghose takes oath as the country's first Lokpal at a ceremony held at Rashtrapati Bhavan. Justice Ghose, a former Supreme Court judge, was on 23rd named the country's first Lokpal, the anti-corruption ombudsman.



Former Chief Justices of different high courts Justices Dilip B Bhosale, Pradip Kumar Mohanty, Abhilasha Kumari %u2014 besides sitting Chief Justice of Chhattisgarh High Court Ajay Kumar Tripathi were appointed as judicial members in the Lokpal.



Former first woman chief of Sashastra Seema Bal Archana Ramasundaram, ex-Maharashtra chief secretary Dinesh Kumar Jain, former IRS officer Mahender Singh and Gujarat cadre ex-IAS officer Indrajeet Prasad Gautam are the Lokpal's non-judicial members.
persons
law
government
india
2019-03-22
Chuddies Becomes Latest Indian Word To Enter Oxford English Dictionary.

'Chuddies' (underpants) is the latest Indian word to enter the Oxford English Dictionary and is one of 650 words added to the Dictionary as announced on March 18
2019-03-19
Pramod Sawant swarn in as the new CM of Goa on 19 March 2019.
2019-03-05
Air India crew will now chant %u2018Jai Hind%u2019
Air India crew will now chant %u2018Jai Hind%u2019 after every announcement. "With immediate e%uFB00ect, all are requested to announce Jai Hind at the end of every announcement,%u201D a circular by the Director Operations, Air India, Amitabh Singh said.
2019-03-02
Assam to be oil exporting hub for Southeast Asia
Assam is slated to soon become one of India%u2019s major oil exporting hubs catering to the eastern neighbours of the country and Southeast Asia, Petroleum Minister Dharmendra Pradhan said on Friday.
2019-03-02
Ravneet Gill takes over as MD & CEO of Yes Bank
Former India chief of Deutsche Bank Ravneet Gill took charge as the managing director and chief executive o%uFB03cer of private sector lender Yes Bank on Friday.
2019-03-01
Pakistan to release Abhinandan today
Indian Air Force pilot Wing Commander Abhinandan Varthaman, who is in Pakistan's custody, would be released today.
persons
india
air force
Pakistan
2019-03-01
IRCTC launches its own payment aggregator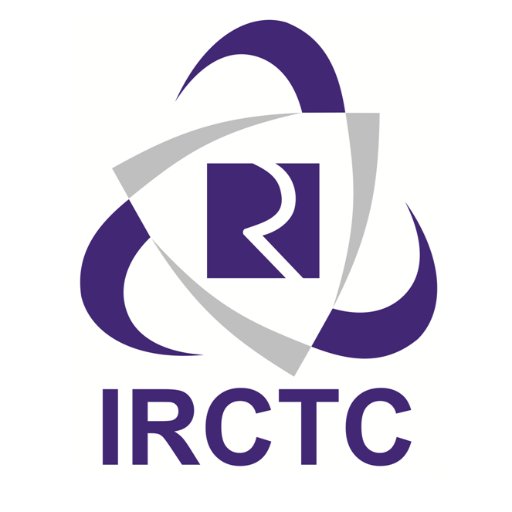 Source: google
The Indian Railway Catering and Tourism Corporation (IRCTC) has launched its own payment aggregator system, IRCTC iPay that will help to promote the Digital India initiative.
2019-03-01
Cabinet approves National Mineral Policy 2019
The Union Cabinet on Thursday approved the National Mineral Policy 2019. "The aim of [the] National Mineral Policy 2019 is to have a more effective, meaningful and implementable policy that brings in further transparency, better regulation, and enforcement, balanced social and economic growth as well as sustainable mining practices," the government said in a statement.